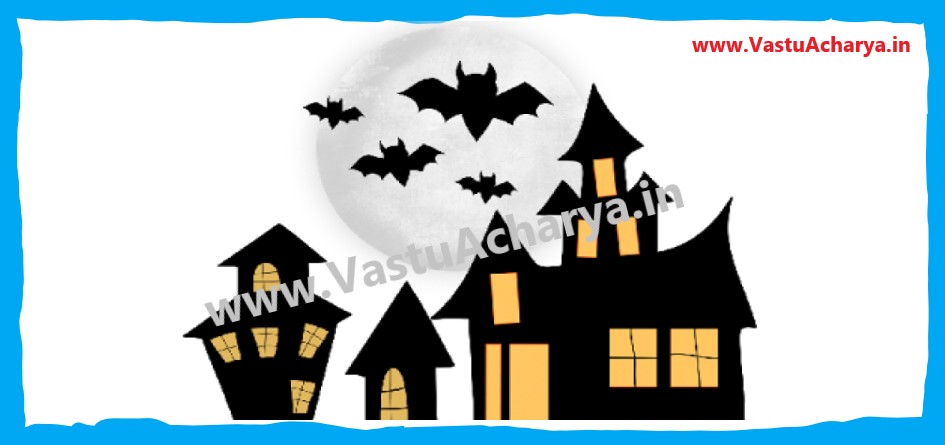 Nov 11 2021
What is Black Magic? Its Effects and Solutions
By Acharya Sandeep Pulasttya | Vastu & Astro Specialist,
WHAT IS POSITIVE ENERGY & NEGATIVE ENERGY :
Positive Energy : is the Electromagnetic frequency from 400 THz to 750 THz consisting of the Visible light spectrum of VIBGYOR Colours which are helpful to the cells to maintain Homeostasis or Equilibrium which in turn helps to maintain good Health, relationship and Prosperity.
Negative Energy : is the electromagnetic frequency range below 400 THz consisting of Infrared frequencies and from 750 THz and above of Ultra violet frequencies which cause stress on the cells disturbing the Homeostasis or Equilibrium of cells thus effecting the Body, Mind & Intellect thus influencing the Health, relationship & Prosperity.
Disturbance of POSITIVE ENERGY and the presence of NEGATIVE ENERGY both disturb the Homeostasis of the cells and create problems in Health, Relationship and Prosperity.
CONSULTANCY on HARMFUL BUILDING ENERGIES.

CONSULTANCY for Correction and Rectification of HARMFUL EARTH RADIATIONS of Geopathic Stress, IR & UV Points, SAP Points in Houses, Apartments, Offices, Shops, Business places, Factories etc.

CONSULTANCY for ENERGISING BUILT SPACES by balancing of Earth Structural and Cosmic energies in Houses, Apartments, Offices, Shops, Business places, Factories etc.
Symptoms of Black Magic :
Black magic puts a block on a person's wisdom and intelligence and all efforts to solve the problem go fruitless. One feels a mental block, gets disturbed sleep with bad dreams, and negative thoughts. There is heaviness and weight on the heart and constriction in the throat.
At times, there could suddenly be blue marks on thighs without getting hurt, or faster & erratic heartbeat and breathing without any physical exertion. There are quarrels in the family without any reason. One might feel the presence of somebody in the house. One feels one is not getting one's due and can achieve much more. One feels suffocated & restless in all circumstances, and is never at peace. One remains depressed, with lack of enthusiasm or desire to live & rise in life.
WE HAVE AURA, 7 CHAKRAS THERAPY CENTRE IN MEERUT (UTTAR PRADESH) AND GREATER NOIDA (UTTAR PRADESH).